Brief History
Brief History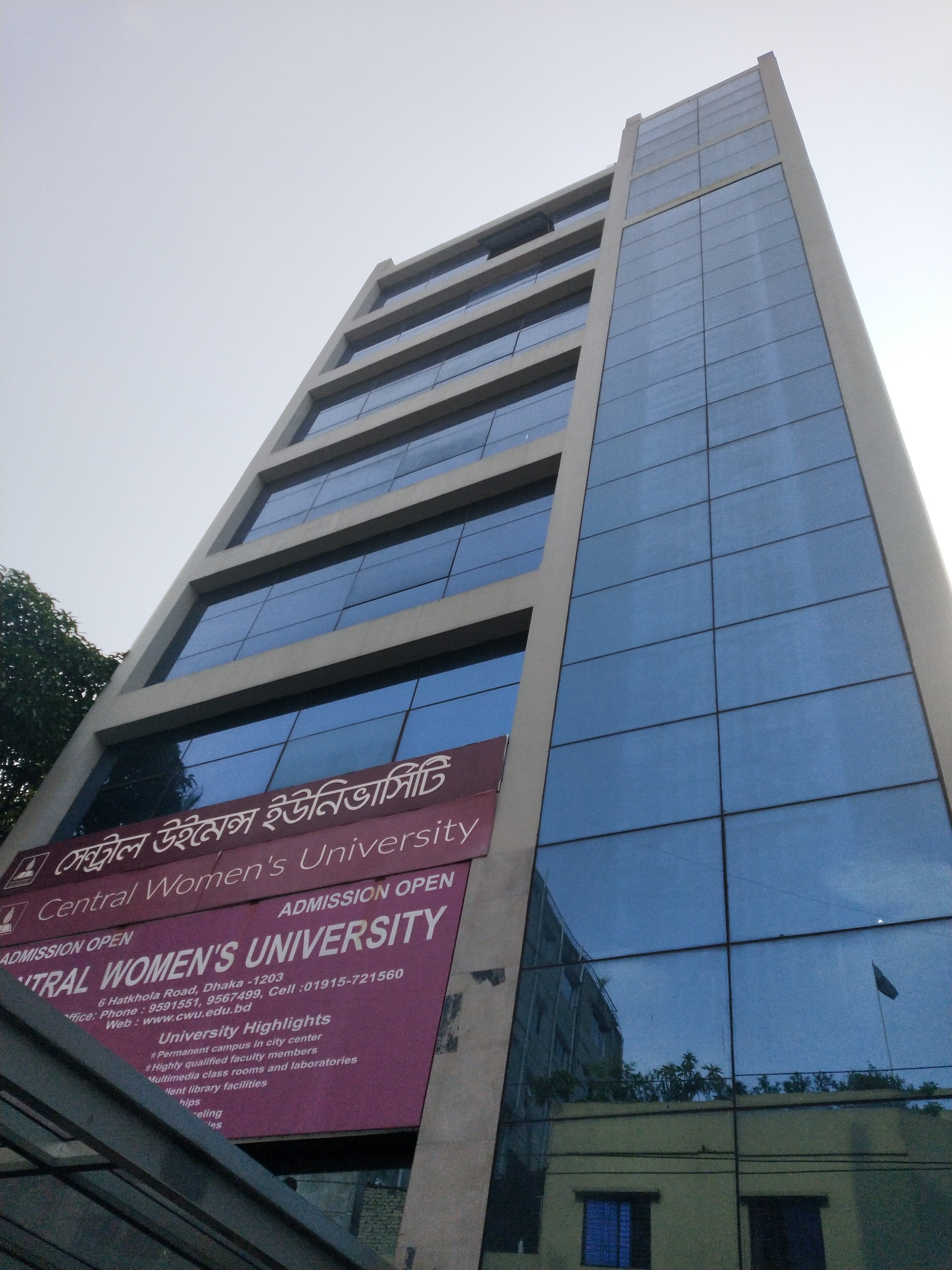 Central Women's University (CWU) is the only Women's University in Dhaka which began its journey in 1993 immediately after the passing of the Private University Act of 1992. The university was established with a group of enlightened and enthusiastic personalities led by Professor Beggzadi Mahmuda Nasir (founder Vice Chancellor of the university). Their intention was to create an opportunity for women to pursue higher education and equip themselves with necessary knowledge and skills for gainful employment in this age of globalization. After being accorded permission by the Government under the Private University Act of 1992, the university was launched in Central Women's College campus at 3 Avoy Das Lane, Dhaka.
The operation of the university was closed in a cursory manner on 20.11.2006 by an order of the government for allegations of violation of terms and conditions contained in the Private University Act 1992.
Meanwhile under a new management the university was shifted to 6 Hatkhola Road and a writ petition was filed with the Honourable High Court against the order for closer. A stay order was obtained on 25.02.2007 from the court to continue its operation until the writ petition was disposed of.
The High Court gave its final verdict on the writ petition in favor of Central Women's University on 05.08.2010 declaring its closure by the Government as being "without lawful authority having no legal effect". Accordingly the Ministry of Education issued the following Office Order No.শিম/শাঃ১৭/১৩ ইউ-৪/৯৩(অংশ-১)/৪৭৫dated 21.08.2011 clearing the university of the allegations and in favour of normal functioning.
At present the university offers Undergraduate and Graduate Program in 13 subjects under the School of Business and Economics, School of Science and Engineering and School of Humanities and Social Science.